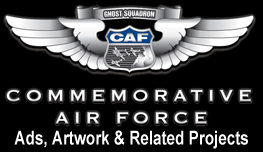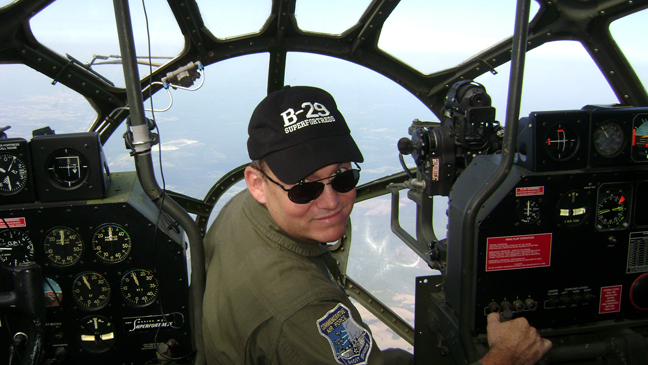 ---

---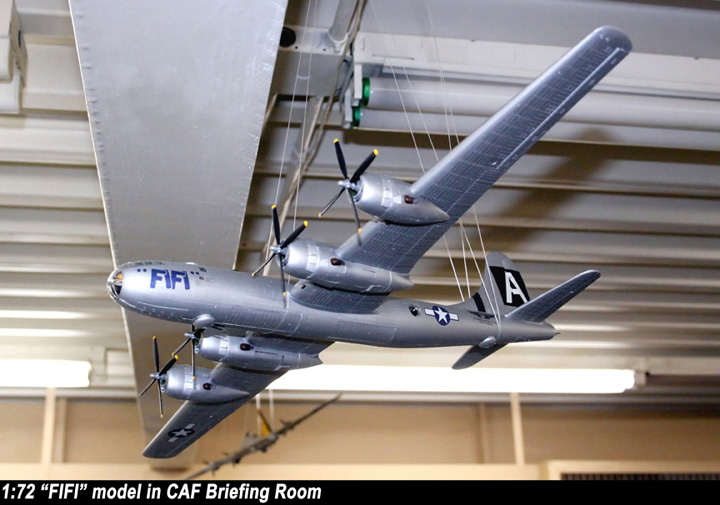 See other models in CAF Briefing Room HERE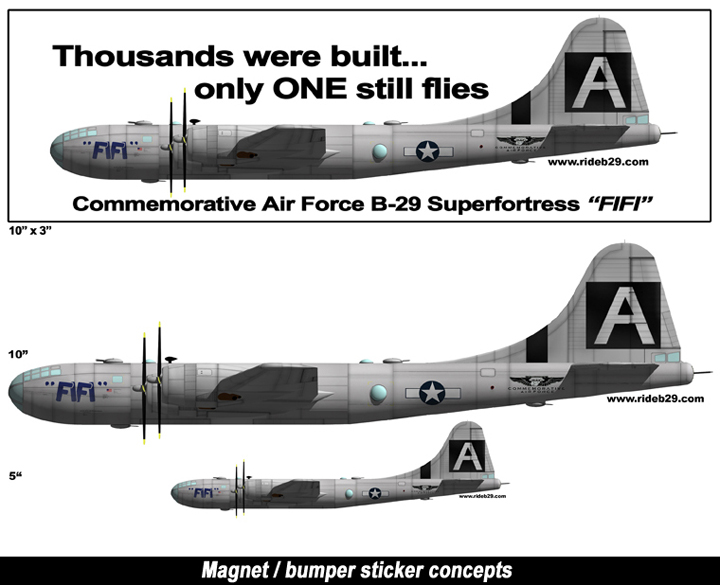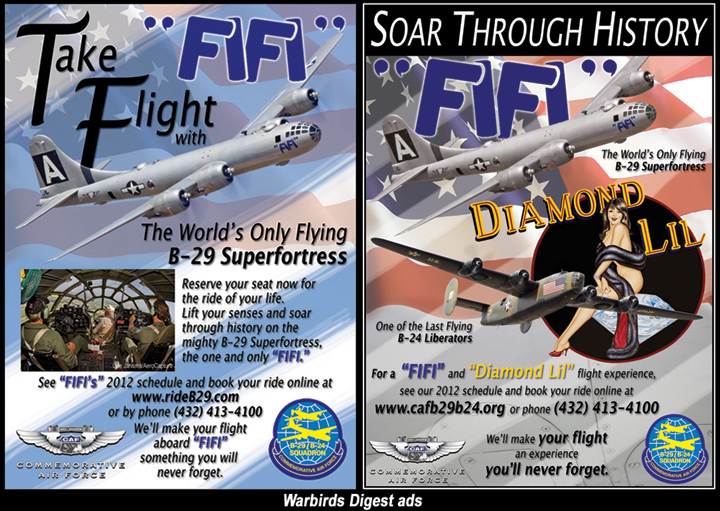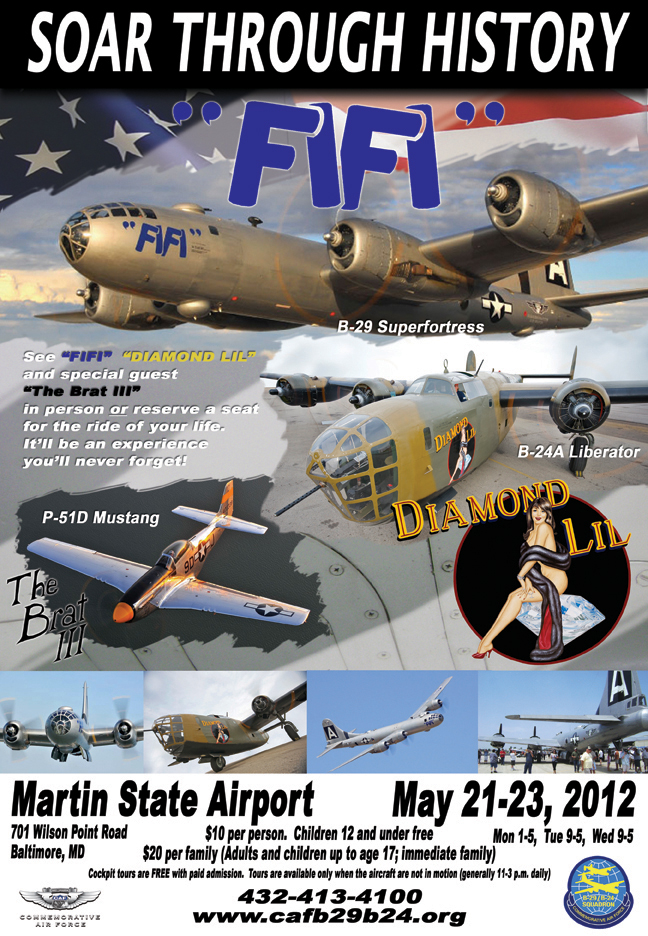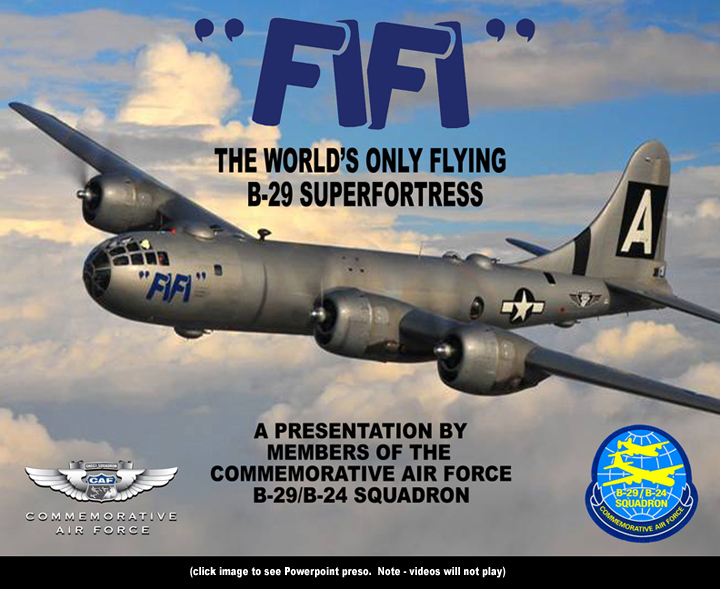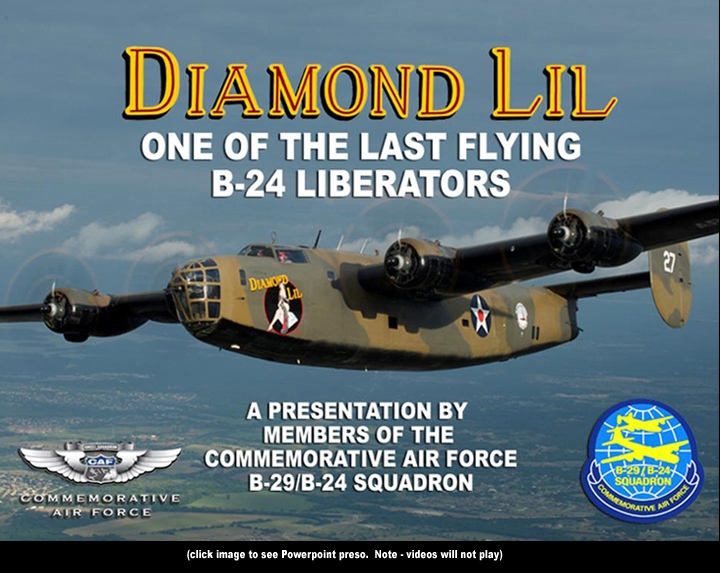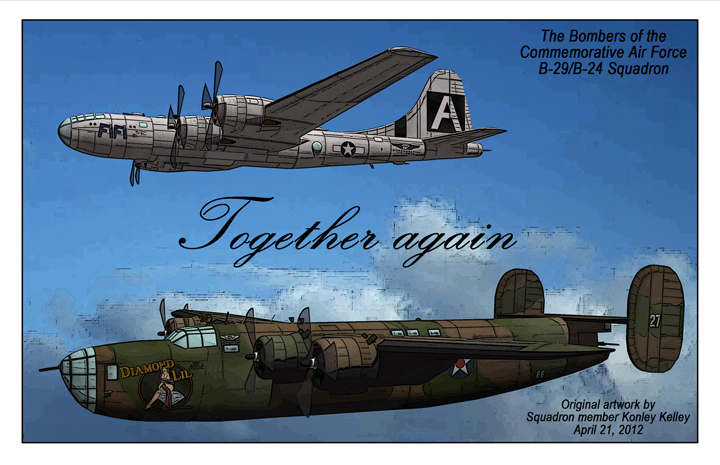 The B-24 and B-29 Banner were a collaborative project betweenour CAF team and Squadron/Signal. The B-24 Banner is 15' x 3' andis attached to the fuselage of "Diamond Lil" when she is on staticdisplay. The B-29 Banner is 13' x 3' and is attached to "FIFI's"forward bomb bay when she is on static display.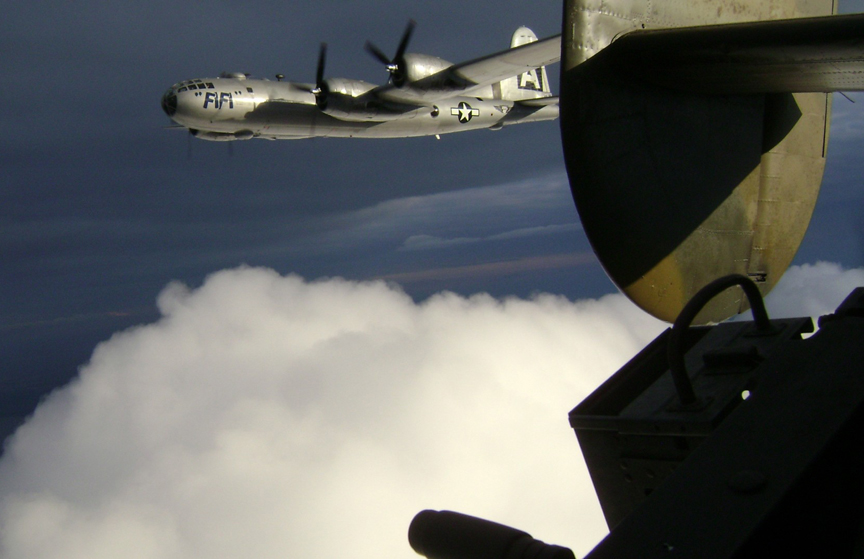 My favorite picture taken from "Diamond Lil's"right waist gun position of "FIFI" (Photo by KonKelley. May 12, 2012)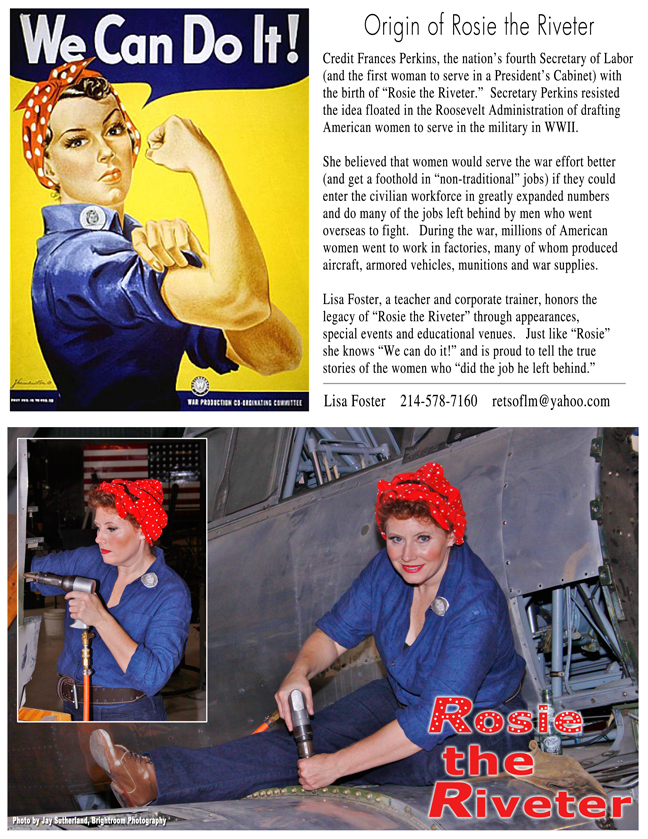 I dared my friend, Lisa Foster, to go to an air show as"Rosie the Riveter." Now Lisa does this all over the place andshe is the best Rosie reenactor EVER!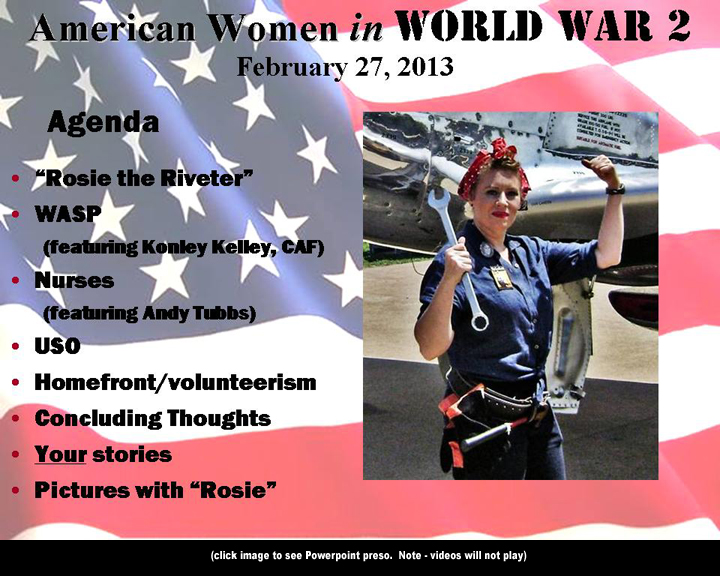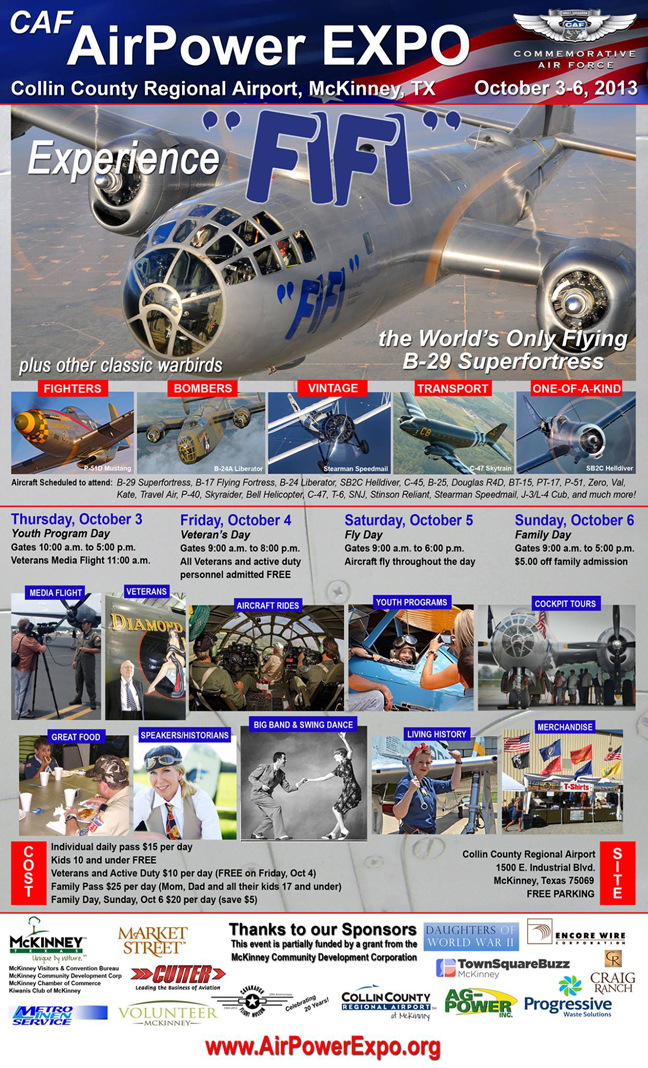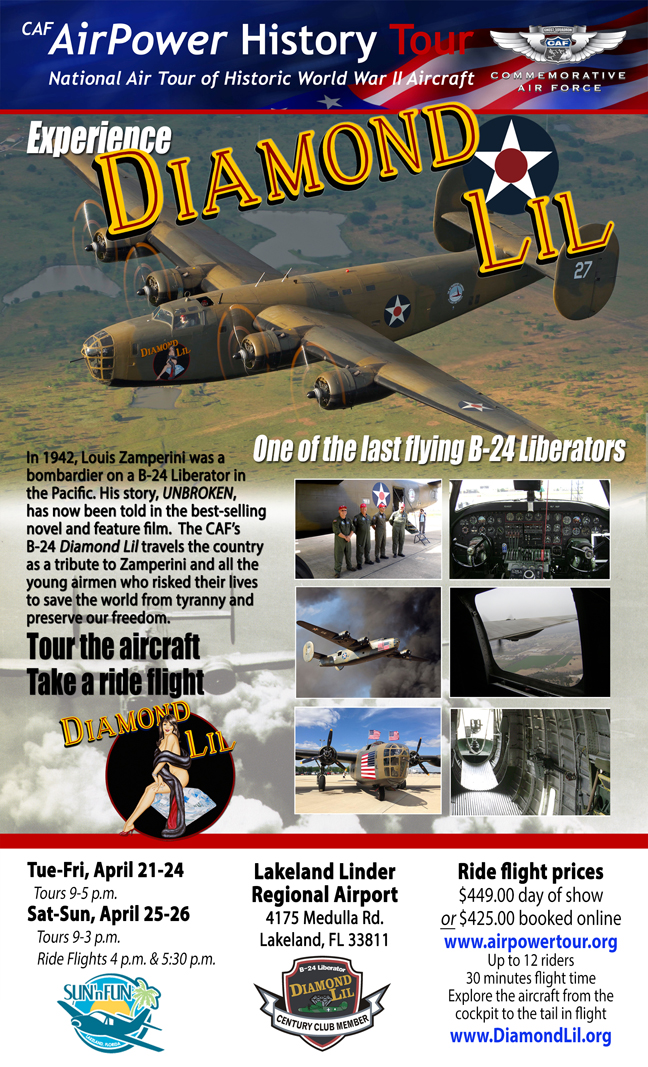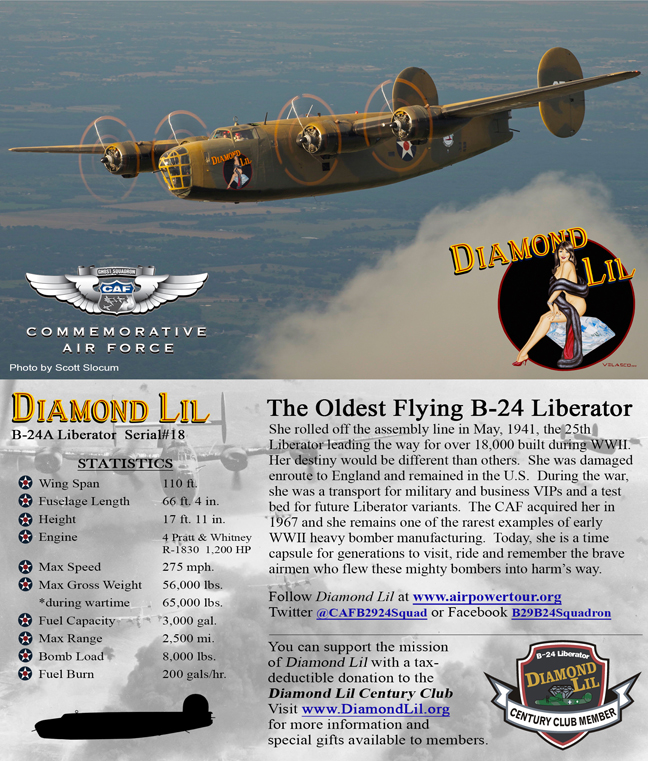 Monogram 1:48 B-24J Liberator with custom decals for "TheIrishman's Shanty"
Return of the Shanty - CREW 713 Blog - With Director andProducer, Alex Mena

Just playing around with the "Support the Flyover"artwork. I erased the B-17s and added Lil, FIFI and Red Nose.Much better.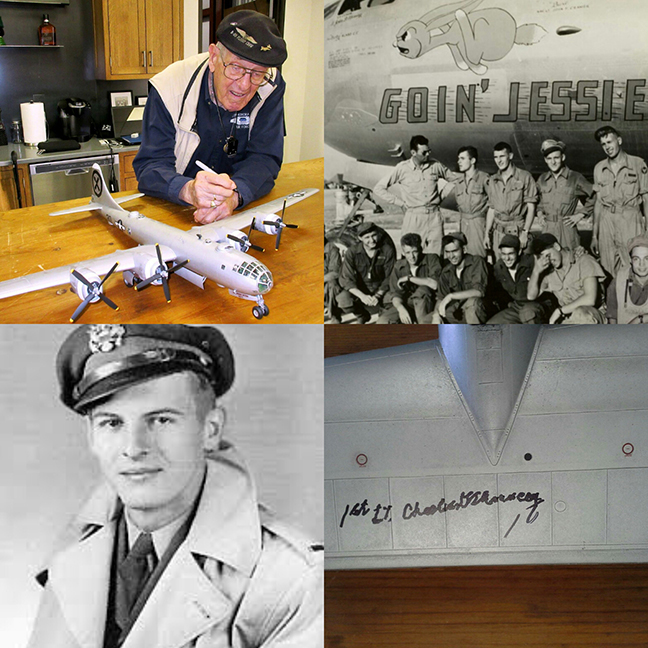 My friend, Charles Chauncey, signs a model of his B-29 "Goin'Jessie"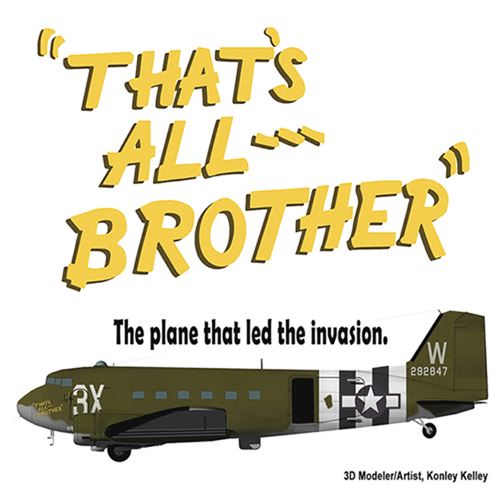 No problem replacing the texture map on my 3D C-47 with"That's All Brother."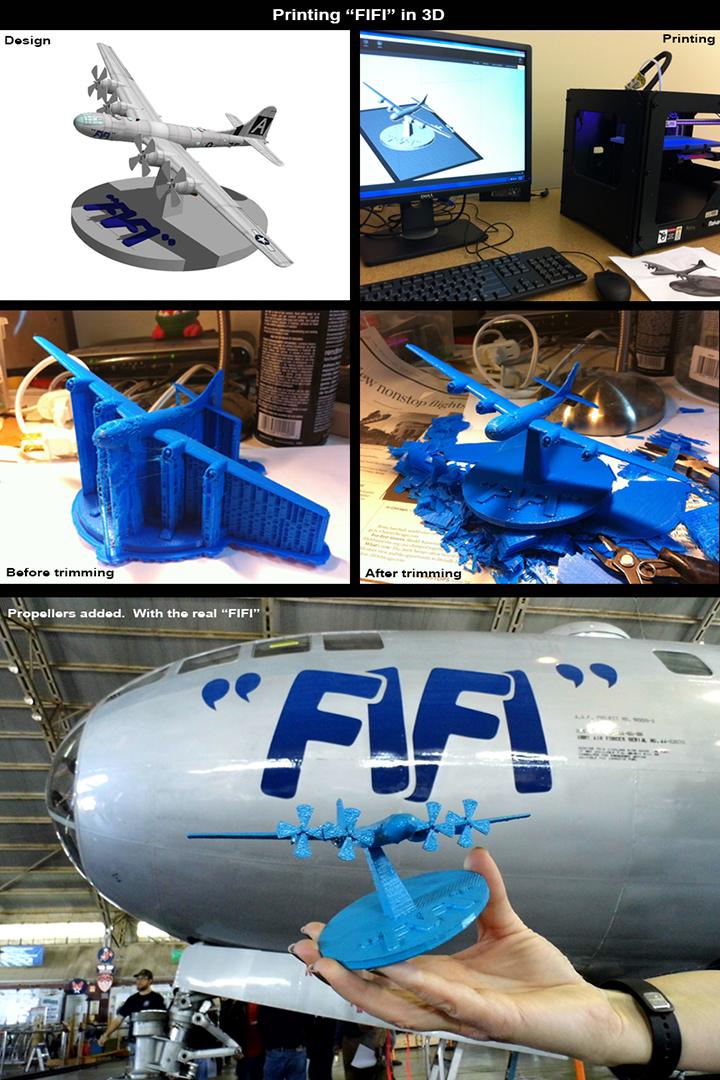 Printing FIFI in 3D.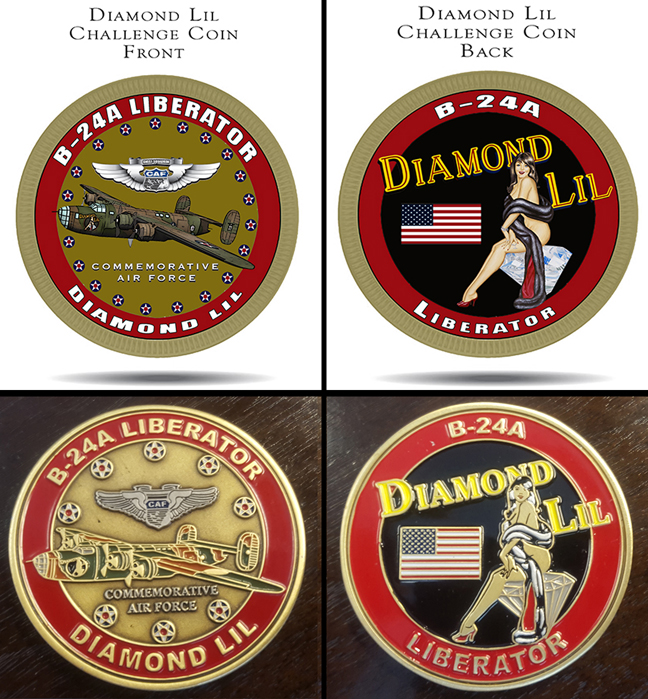 "Diamond Lil" Challenge Coin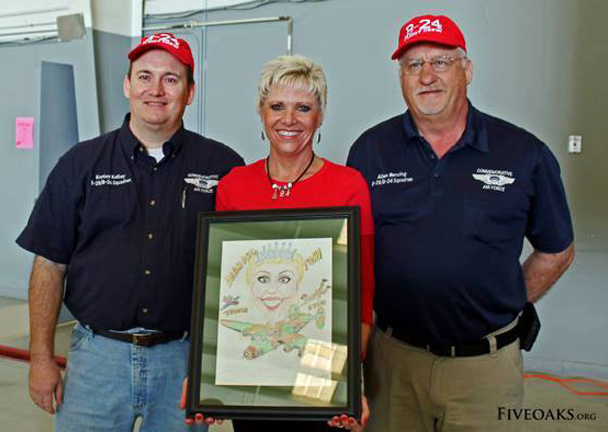 "Diamond Toni"
Original caricature done as a surprise thank you for CAFmember, Toni Rabroker.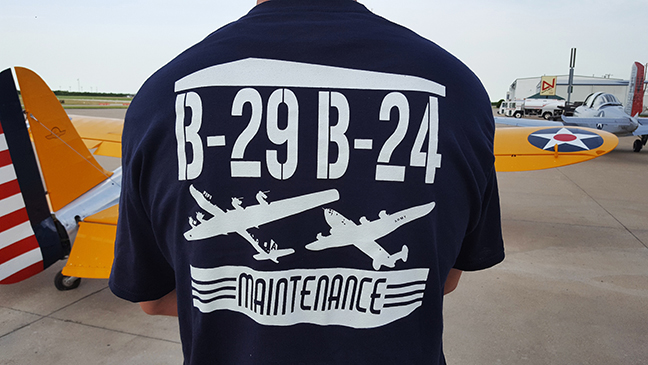 CAF B-29/B-24 Squadron Maintenance Shirt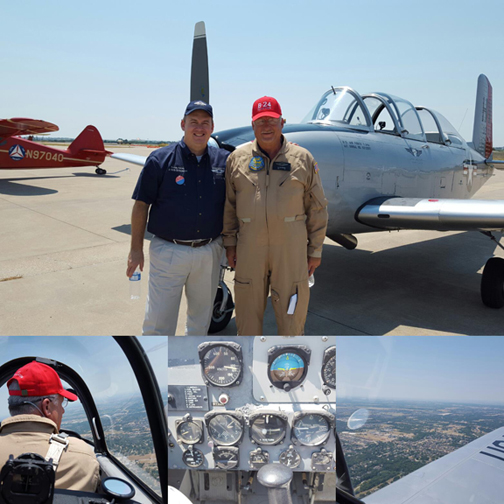 Flying for the first time! In a T-34 Mentor with pilot,Al Benzing, August 2015.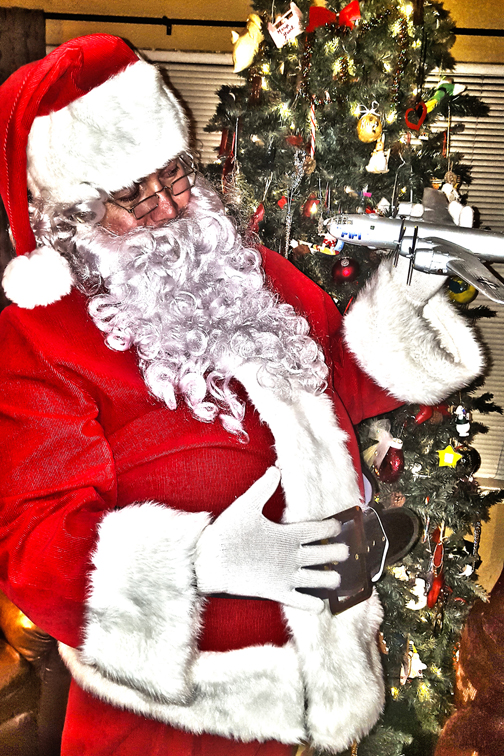 Dressed up as Santa Claus with a FIFI scale model.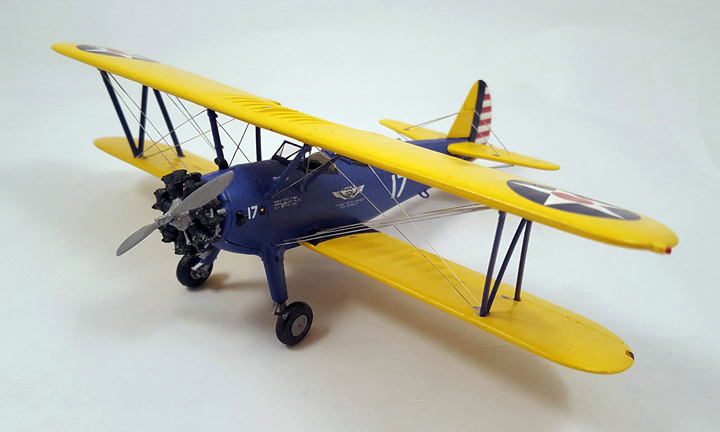 CAF Squadron Stearman in 1:48 scale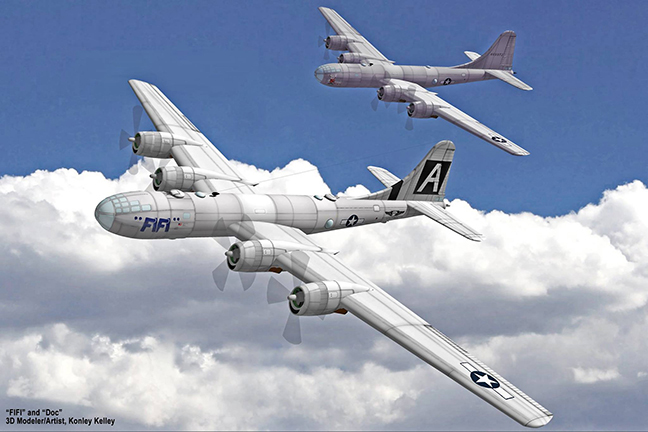 FIFI and Doc meet in 3D.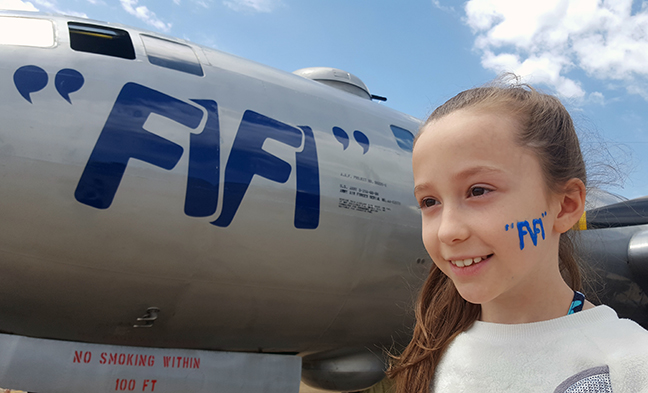 Facepainting FIFI.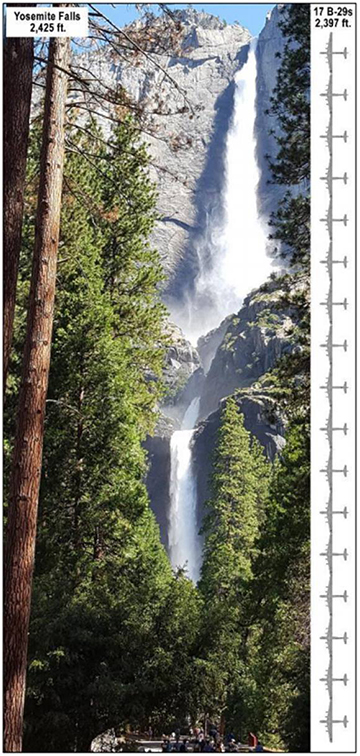 B-29s and Yosemite Falls.