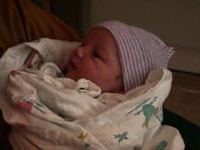 A Son is Born! August 28, 1998
(click on baby for more pictures)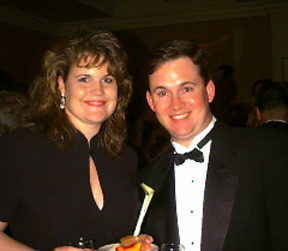 Kon and wife, Whitney (1996)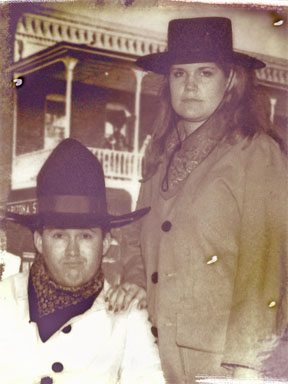 Kon and wife, Whitney (1896)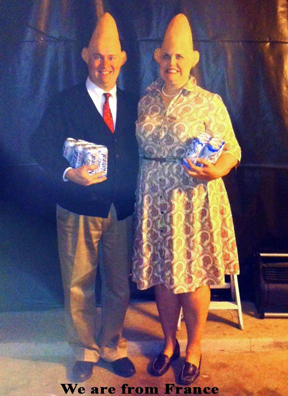 Kon and wife, Whitney (2096)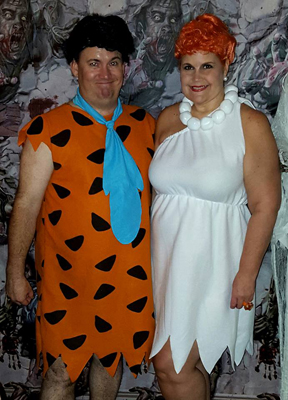 Konk and woman, (20,000,096 BC)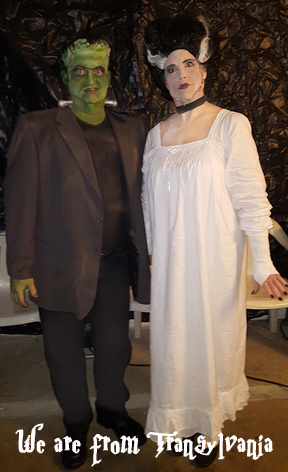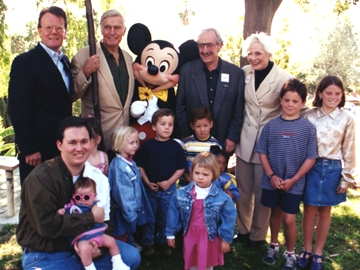 Hollywood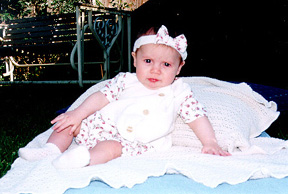 Daughter, Katie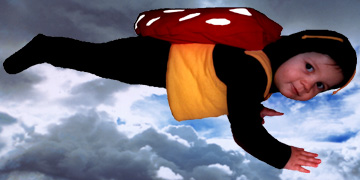 Ladybug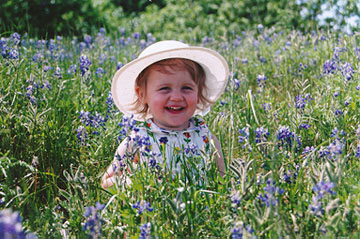 Bluebonnets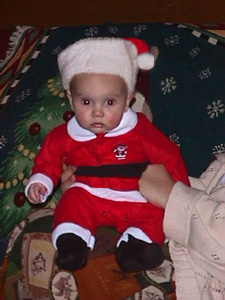 Breaking news! Santa caught! More at 11:00.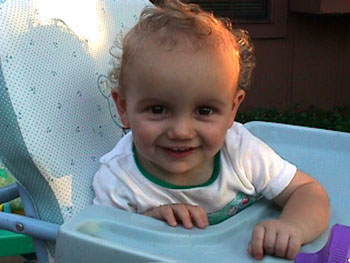 Hi Kurt!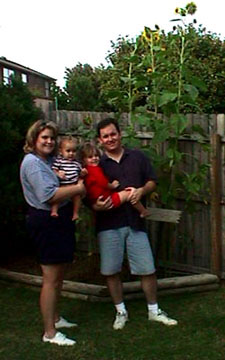 Sunflowers of 1999.le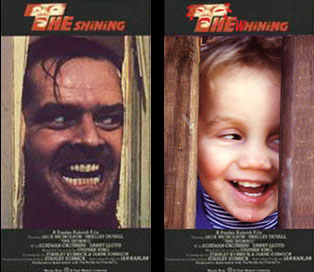 Distant cousins?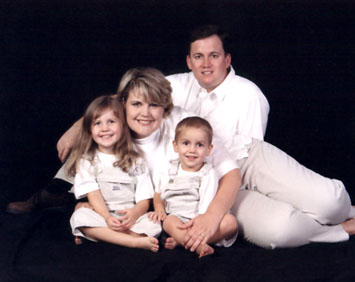 The Kelley's wore khakis. (July 1, 2000)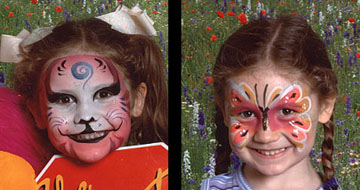 Katie at the Wildflower Festival (May, 2001)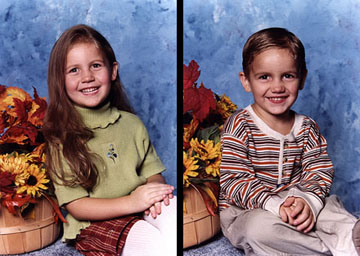 Katie and Kurt Kelley (September, 2001)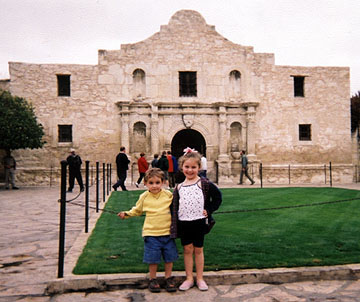 Defending the Alamo! (February, 2002)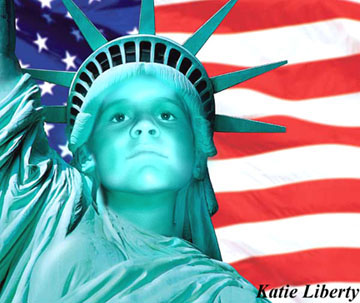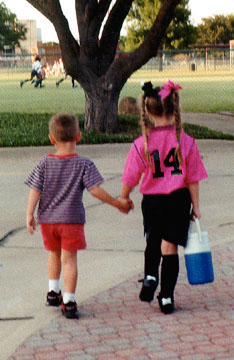 Big sister and little brother (October, 2002)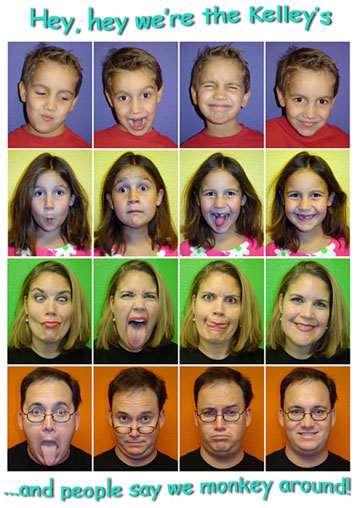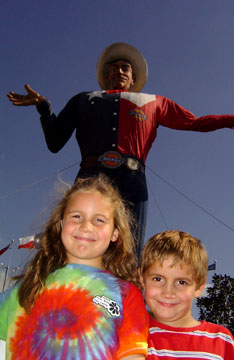 "Howdy folks!"
Kurt, Katie, and Big Tex
Texas State Fair, 2003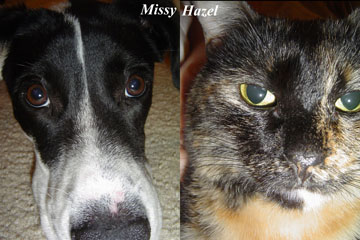 The Kelley pets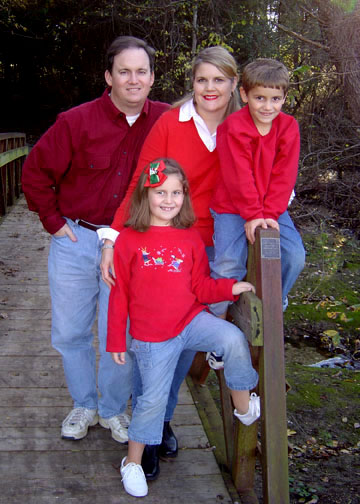 Christmas, 2004 (OK - my shirt isn't red...sorry!)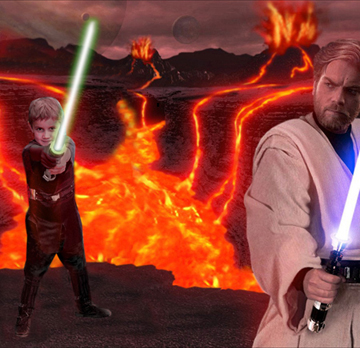 Kurt goes to the Dark Side.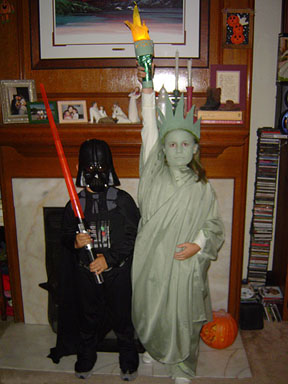 Halloween, 2005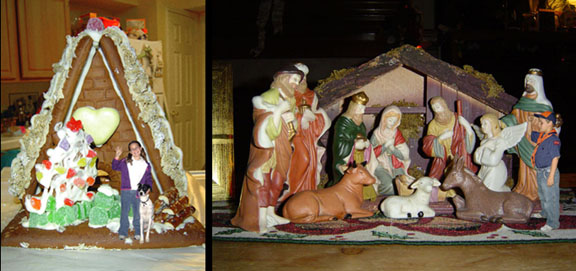 Christmas, 2005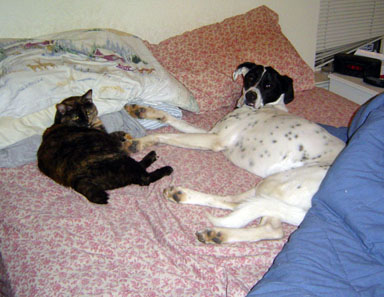 Queens on a Queen.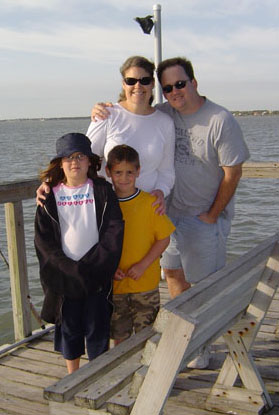 Rockport Pier, Spring 2006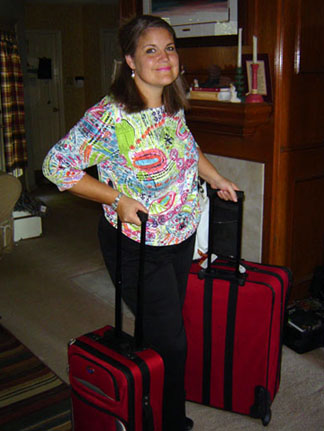 Platinum Blonde.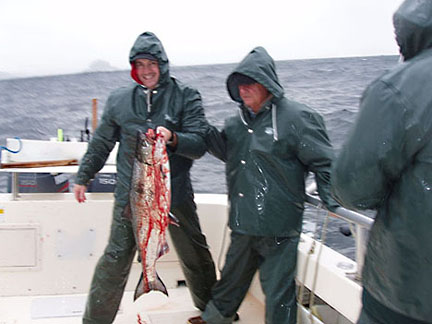 Fishing in Alaska, August, 2006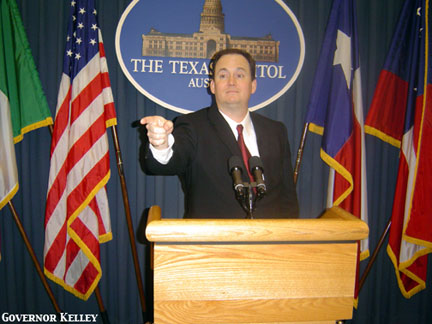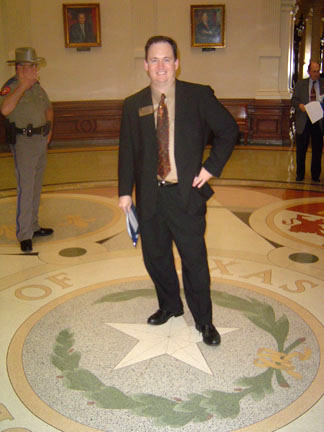 Leadership Garland visit to Texas Capitol, April 2007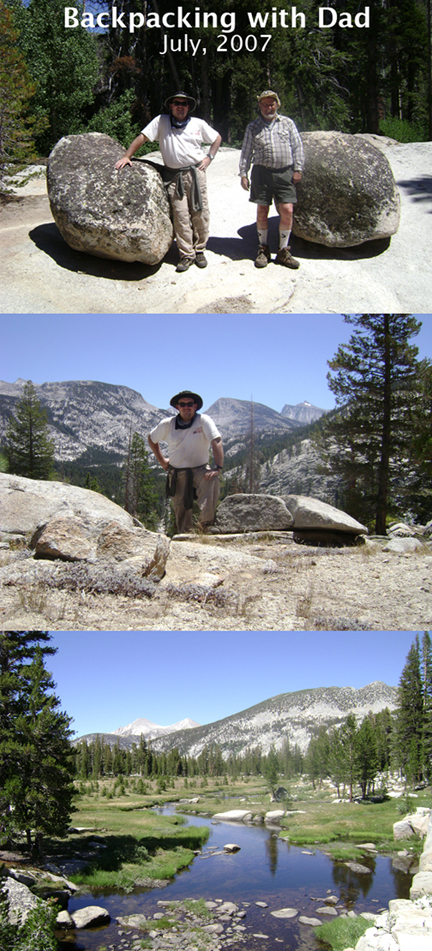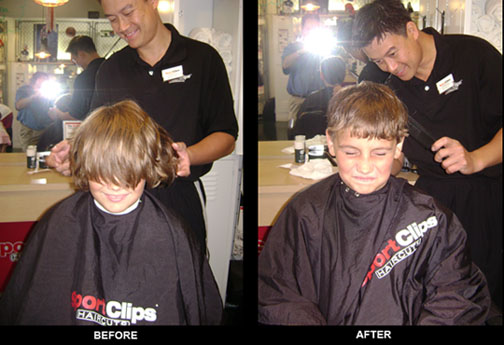 Hair today. Gone tomorrow.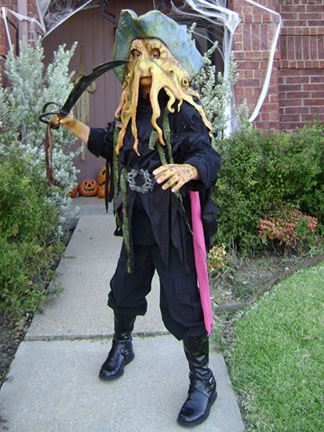 Contest winner! Kurt as "Davy Jones" Halloween2007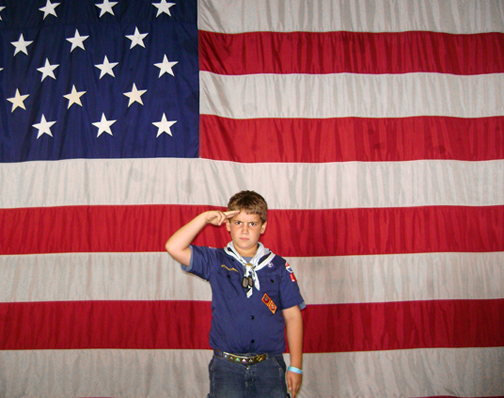 Kurt Kelley, All American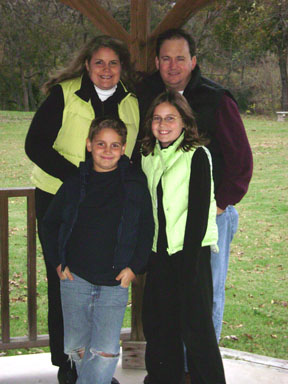 Texas Kelley's Christmas, 2007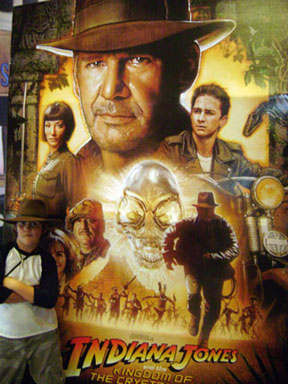 Yeah...he dug it.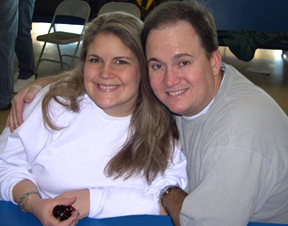 Kon and wife, Whitney (2008)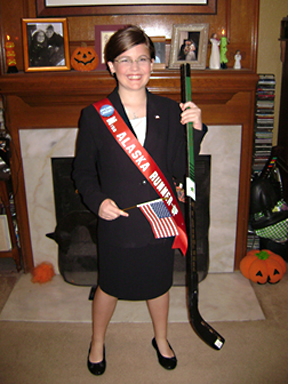 Katie as the world's most famous Hockey Mom, "GovernorSarah Palin," Halloween 2008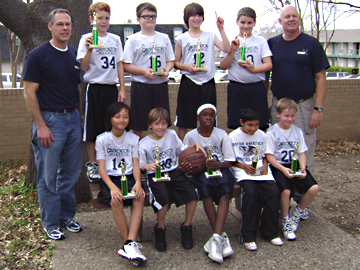 Mavericks win! Division Champs 2009
Kurtis Kelley and teammates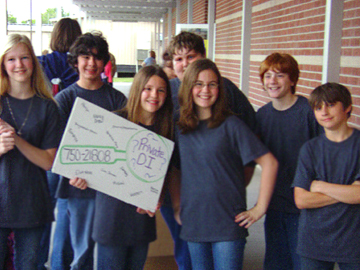 Blalack Middle School, DESTINATION IMAGINATION Team, RegionalChamps 2009
Katie Kelley and teammates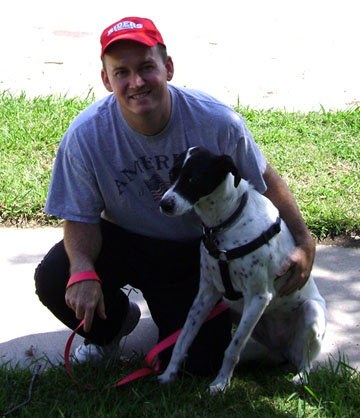 My running buddy, Missy. She helped me lose 40 lbs. (Aug,2009)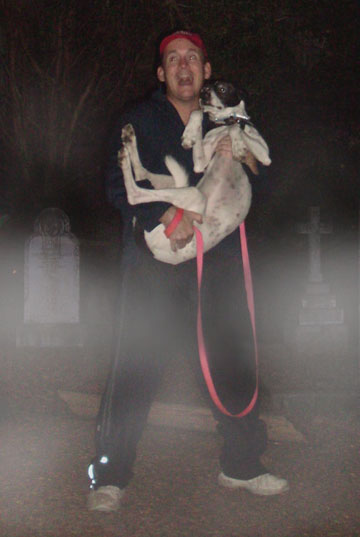 Zoinks!!!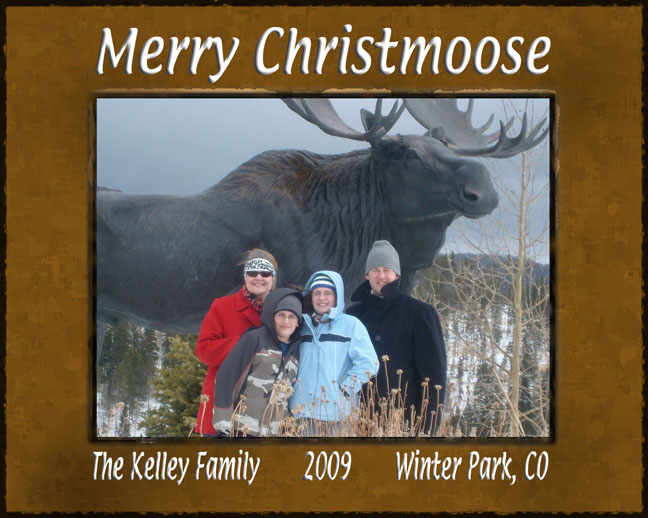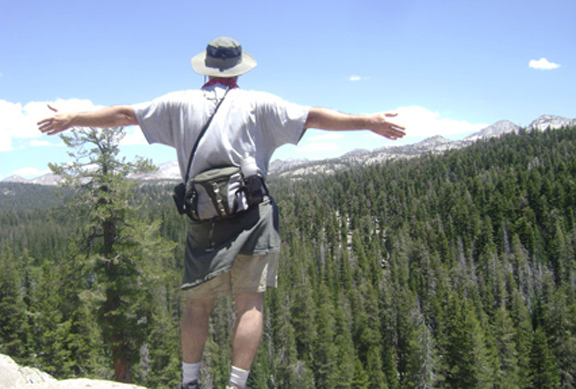 I love the mountains!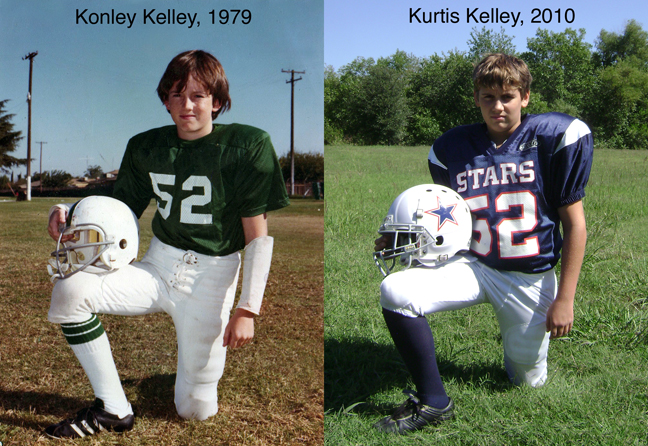 52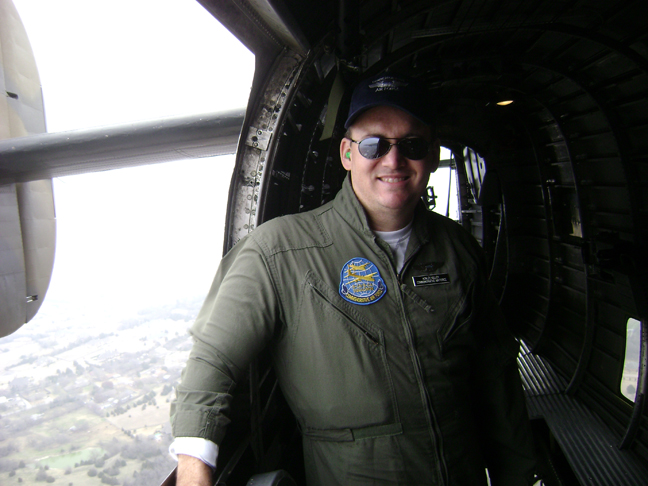 Colonel Kelley of the Commemorative Air Force
B-29 / B-24 Squadron based at Addison, Texas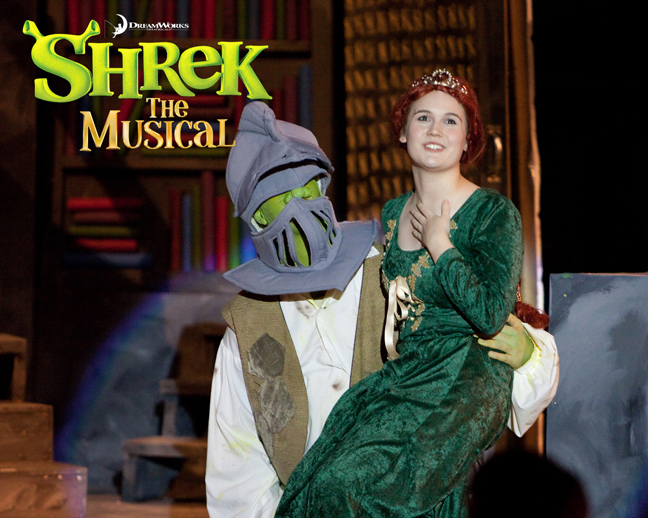 Katie as "Princess Fiona" in Shrek the Musical,Creekview HS 2013

I think they are ready for Star Fleet Academy.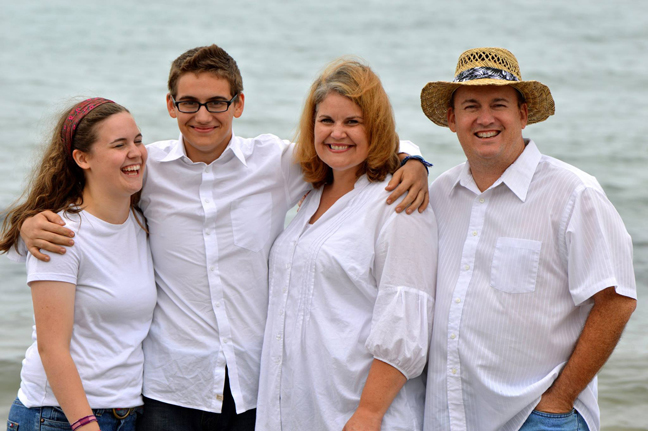 Family 2013.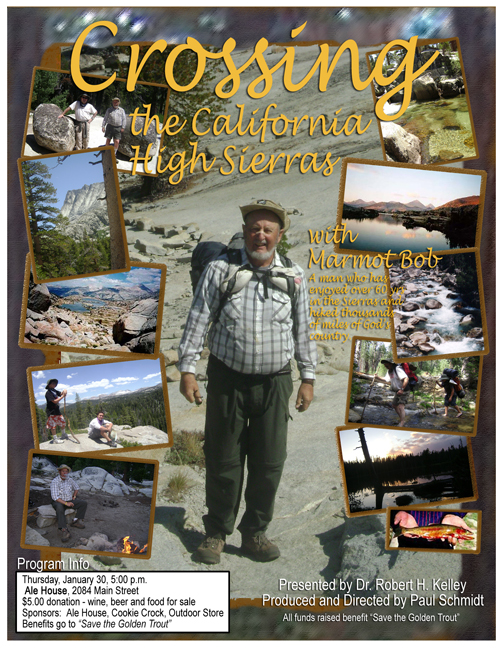 The World Famous "Marmot Bob." My Father, BobKelley, puts on a great show.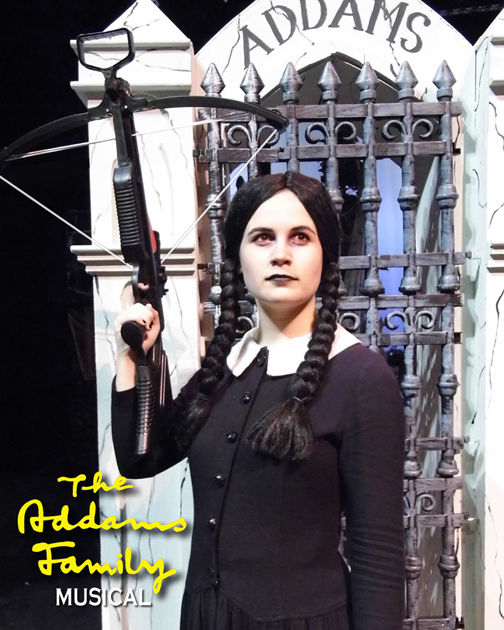 Katie as "Wednesday" in Addams Family Musical,Creekview HS 2014
See more Addams Family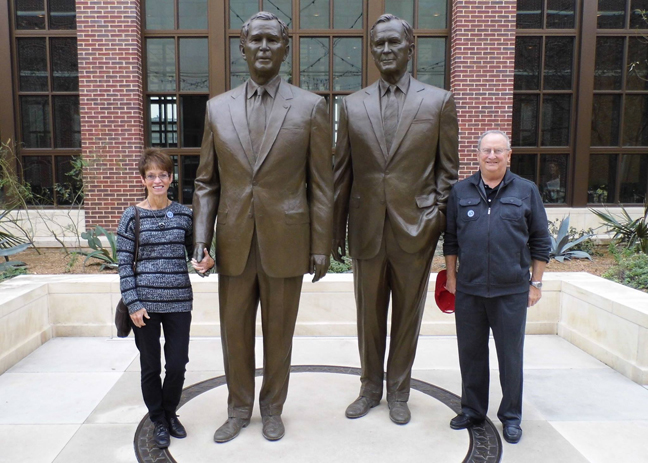 Bob and Lu-Ann Kelley holding hands with Presidents.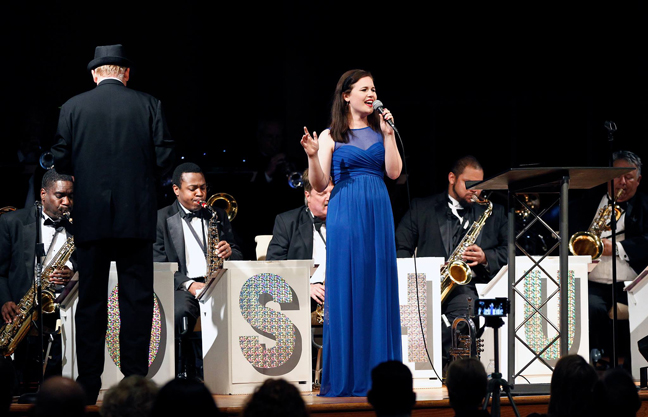 Katie singing with the Joshua Experience, May 2015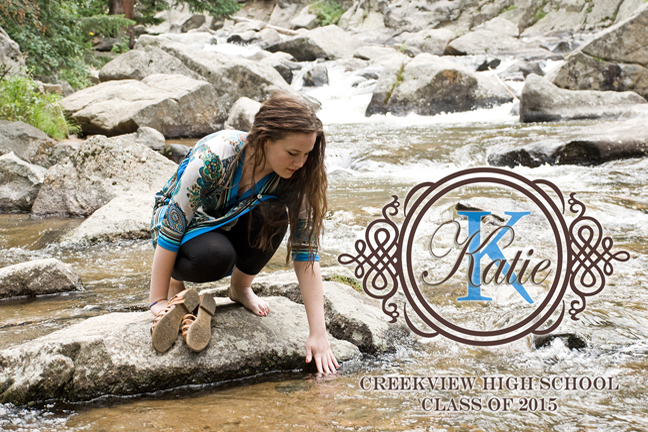 Katie's High School Graduation Announcement, 2015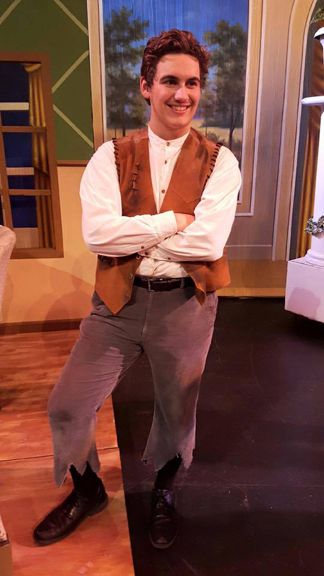 Kurt as "Jean Michel" in Cinderella, CreekviewHS 2015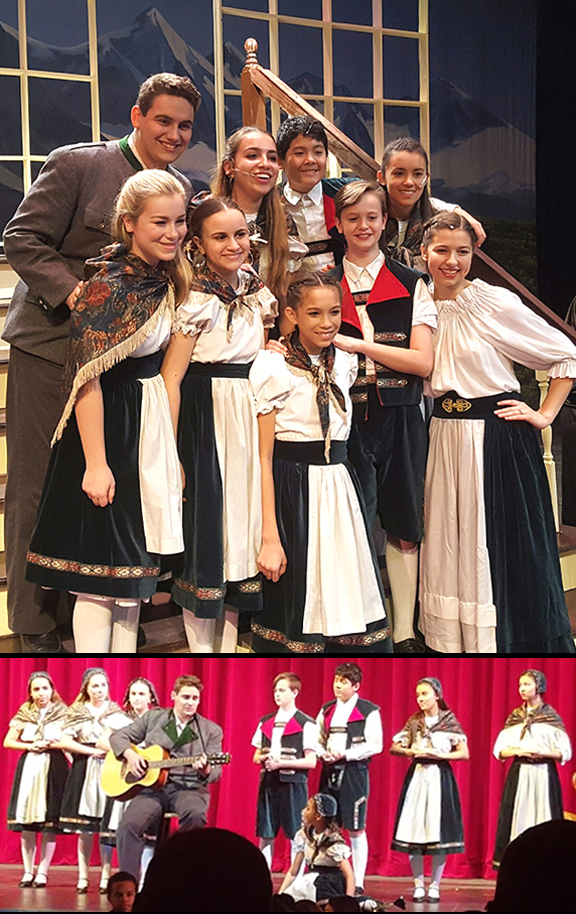 Kurt as "Captain Von Trapp" in The Sound of Music,Creekview HS 2016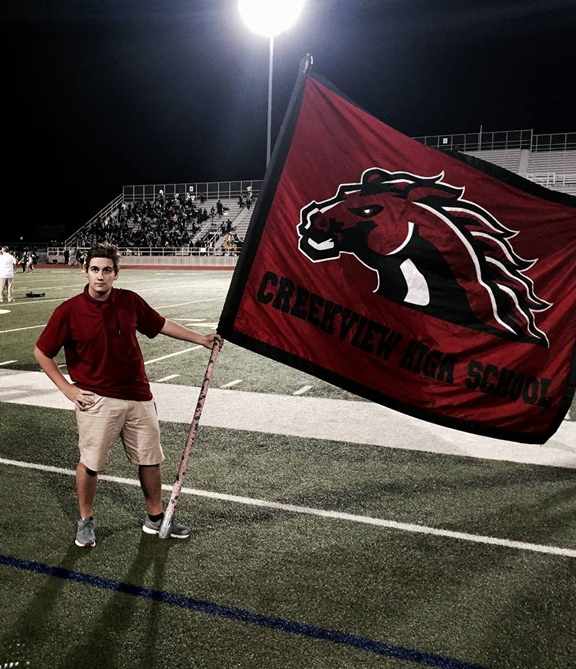 CHS Wrangler, Kurt Kelley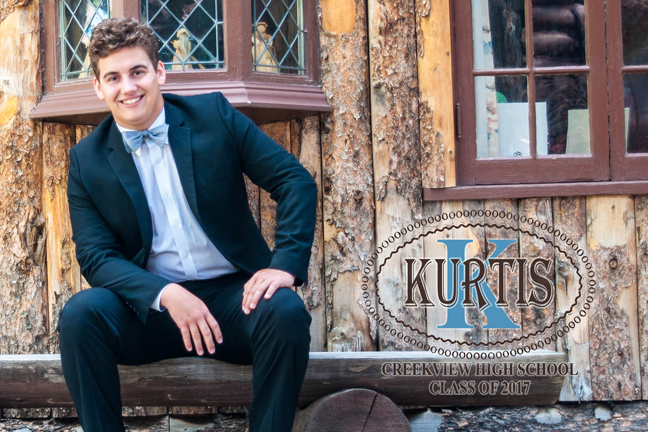 Kurt's High School Graduation Announcement, 2017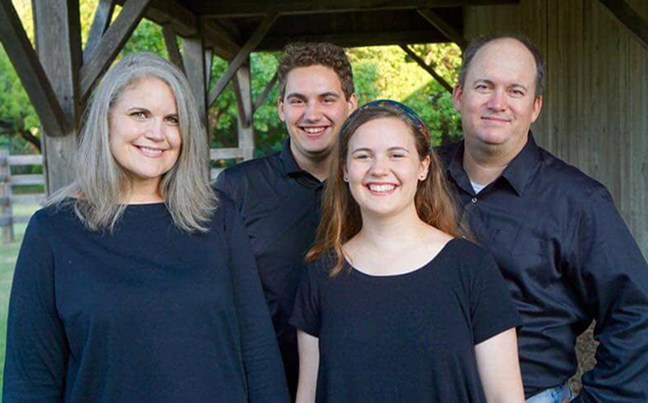 Family 2017.
See First Day of School Kelley Kids.