Lockdown Model
Monogram 1:48 B-25J Mitchell "Gunship"
***inspired by the Roy Grinnell Painting "Raid on the China Coast"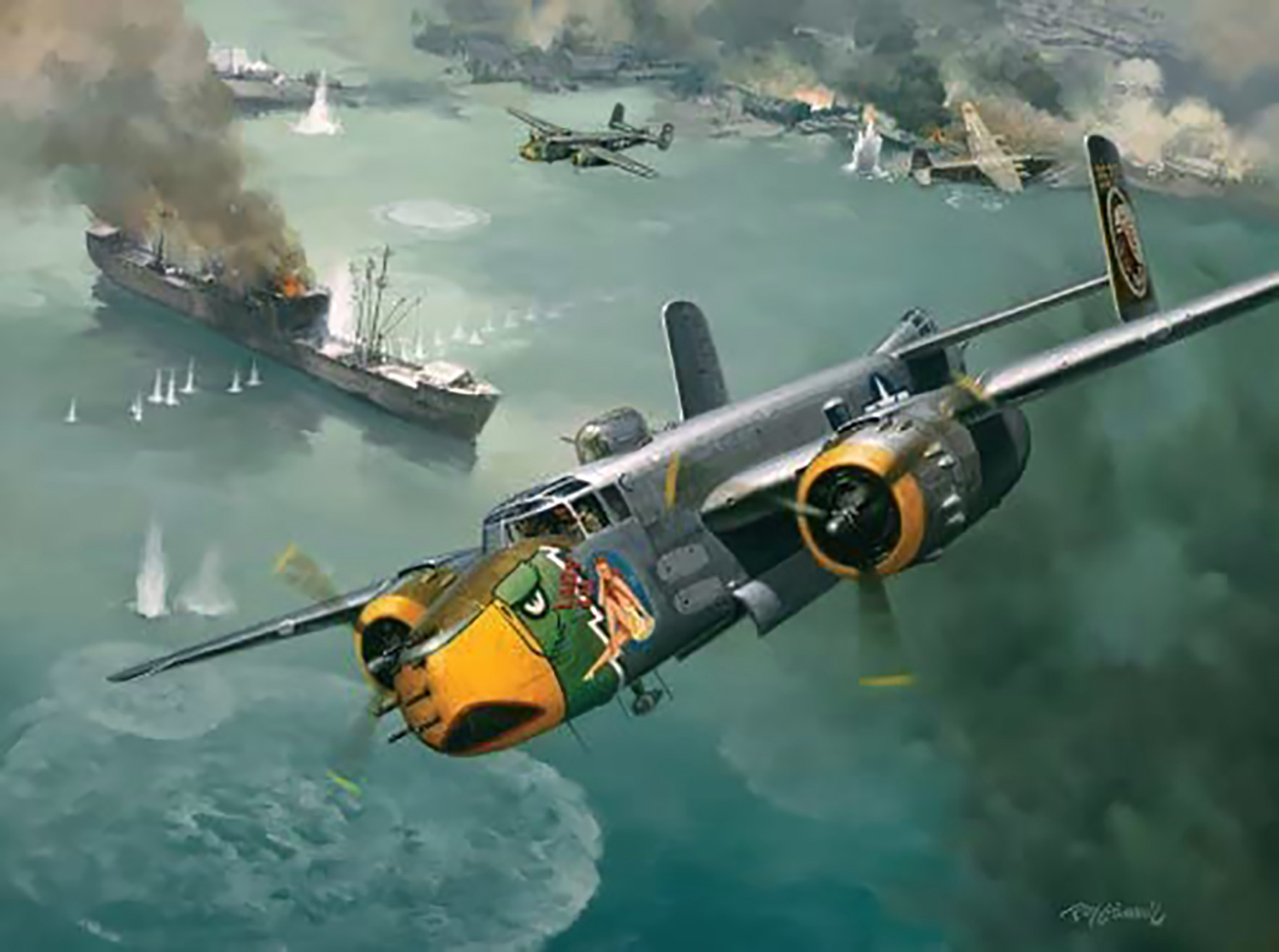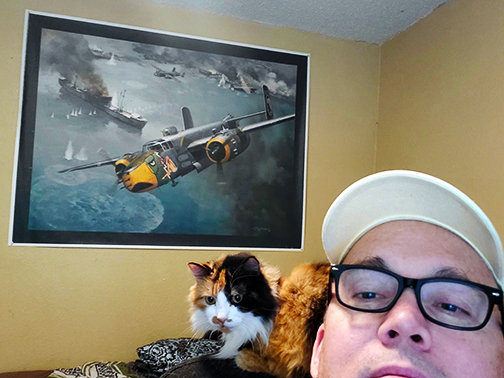 A 5 ft. x 3 1/2 ft. canvas print of Roy's "Raid on the China Coast" in my home office.
I spent a lot of time there during the pandemic and it was the backdrop when I was on Zoom.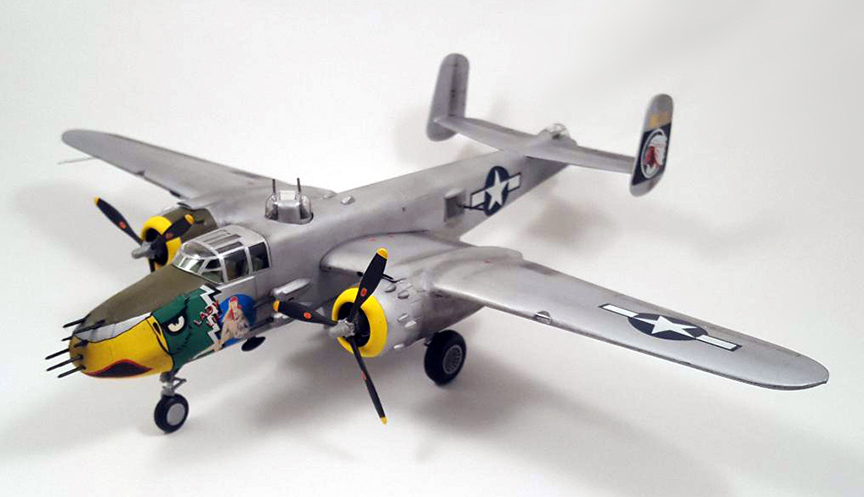 Model built during the Covid -19 Pandemic lockdown in 2020.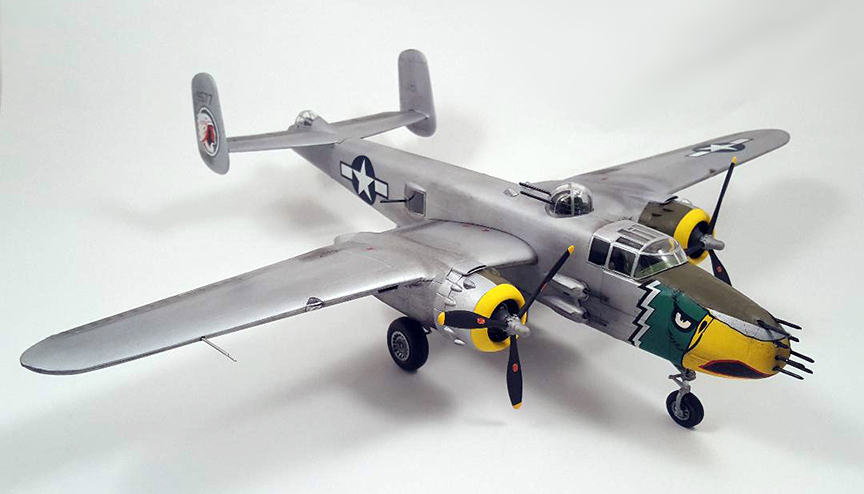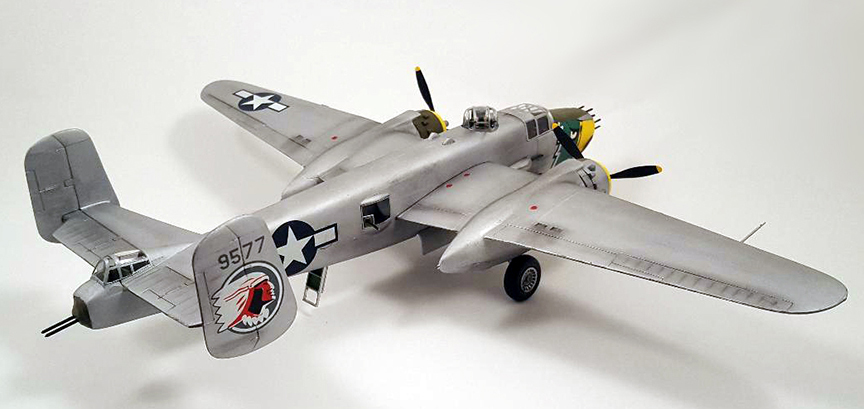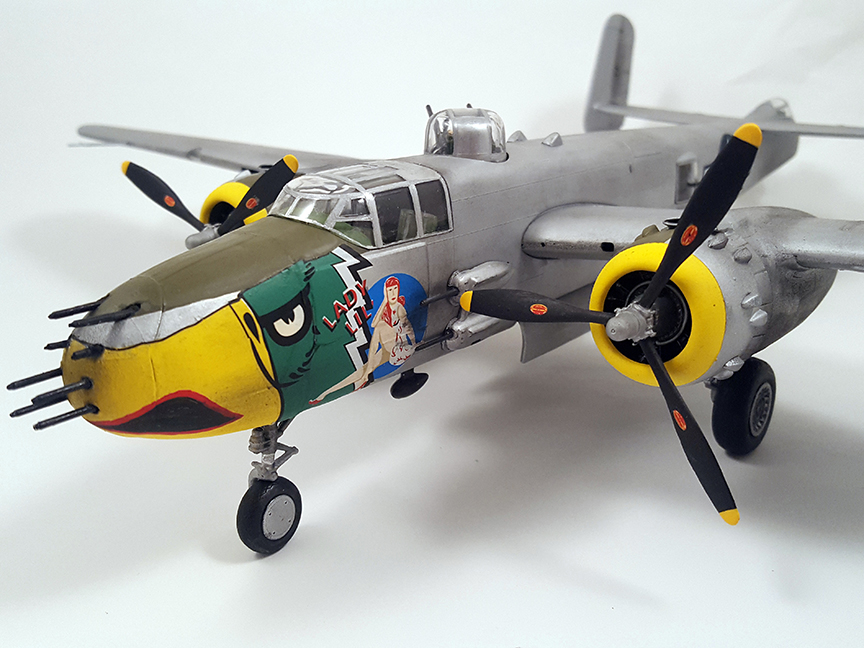 Is this the original "Angry Bird?"


Please see more of the amazing artwork of my friend, Roy Grinnell, at the link below.