In September, 2018 my precious friend, Ken Kovar, passed away. At the bottom of this page is my tribute to Ken in the CAF Oct/Nov 2018 newsletter. Roughly a year after writing this article, I finished a Glencoe models 1:48 Grumman Duck. I made this kit because Ken loved seeing this warbird when we went to the Breckenridge, TX airshow in early 2018. This model is dedicated to Ken and the memories I have of our friendship.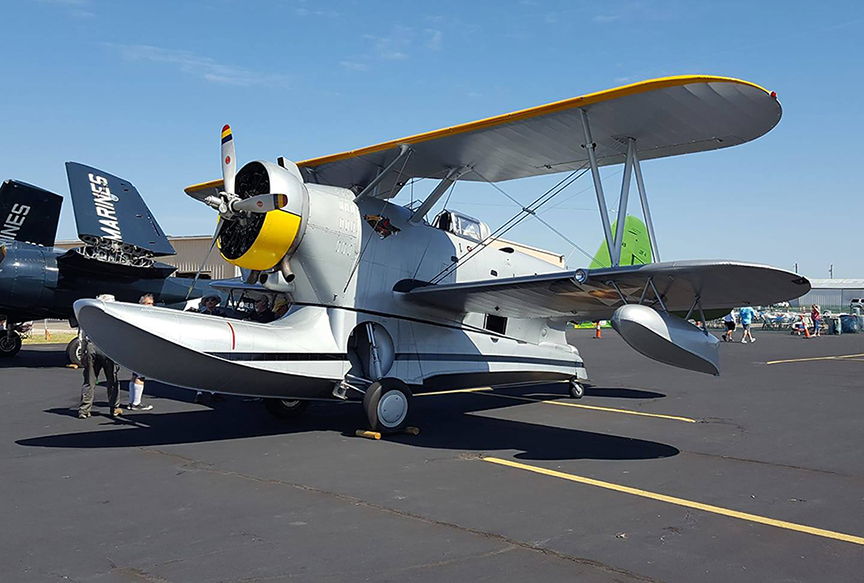 This beautifully restored Grumman Duck was at the 2018 Breckenridge Airshow. It is a Pearl Harbor survivor.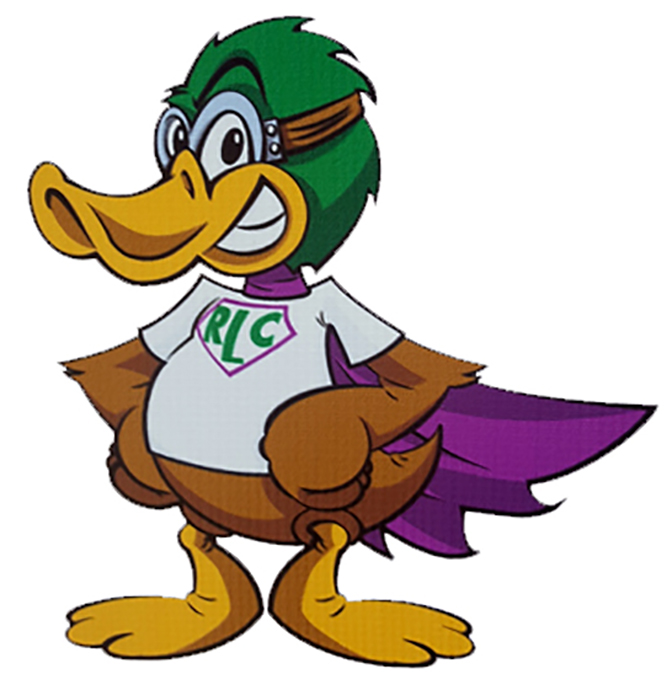 Ken attended workforce training classes at Richland College. I chose to put our beloved college mascot "Mobius T. Thunderduck" on the model I made for Ken.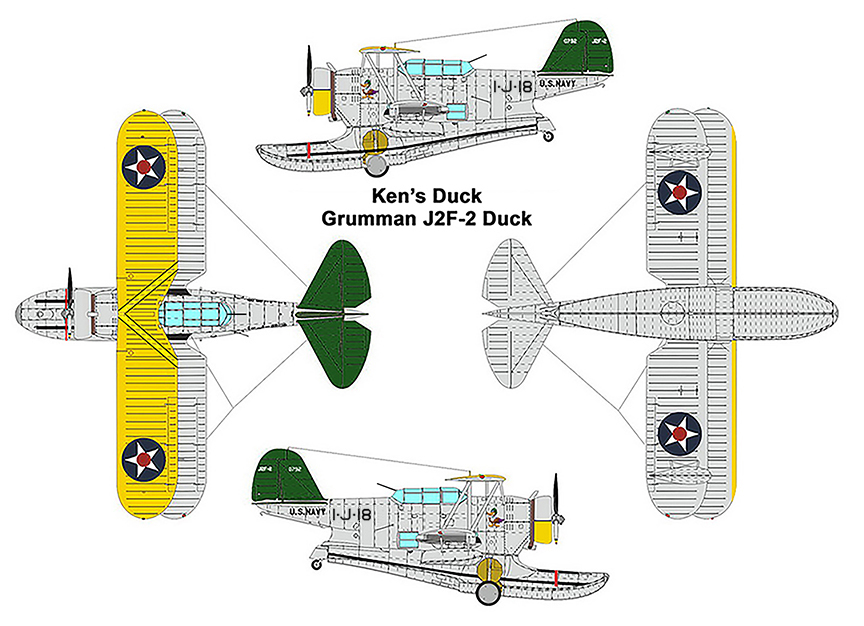 A diagram of the Duck in the scheme for my project.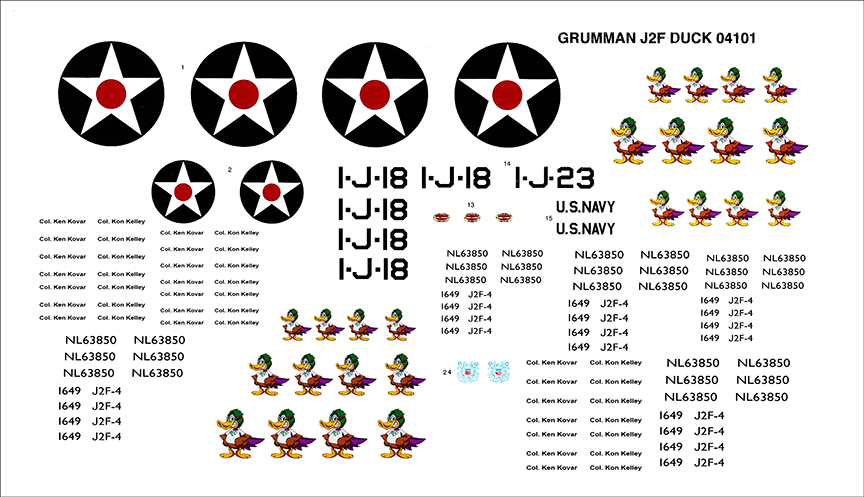 Custom decals ready for printing.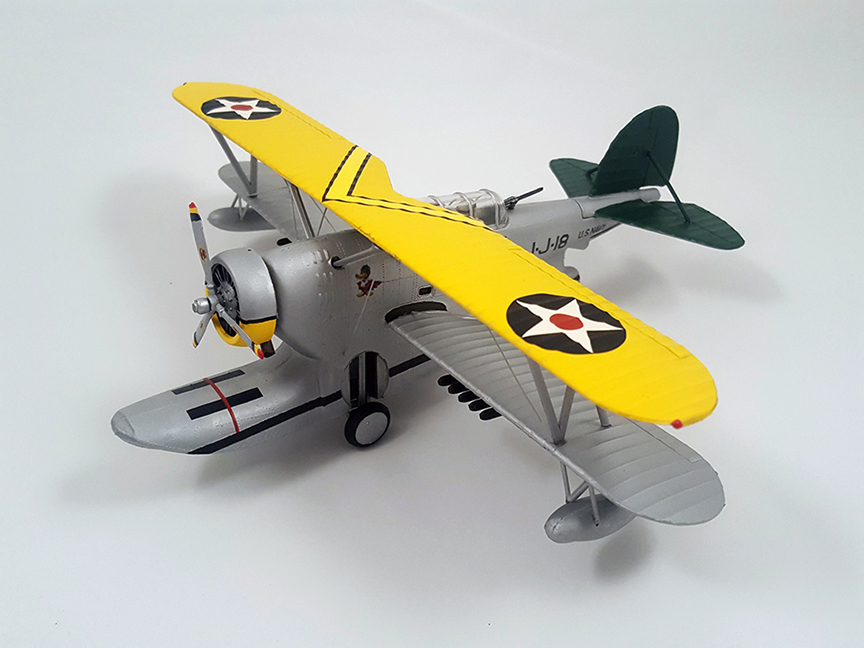 Finished model.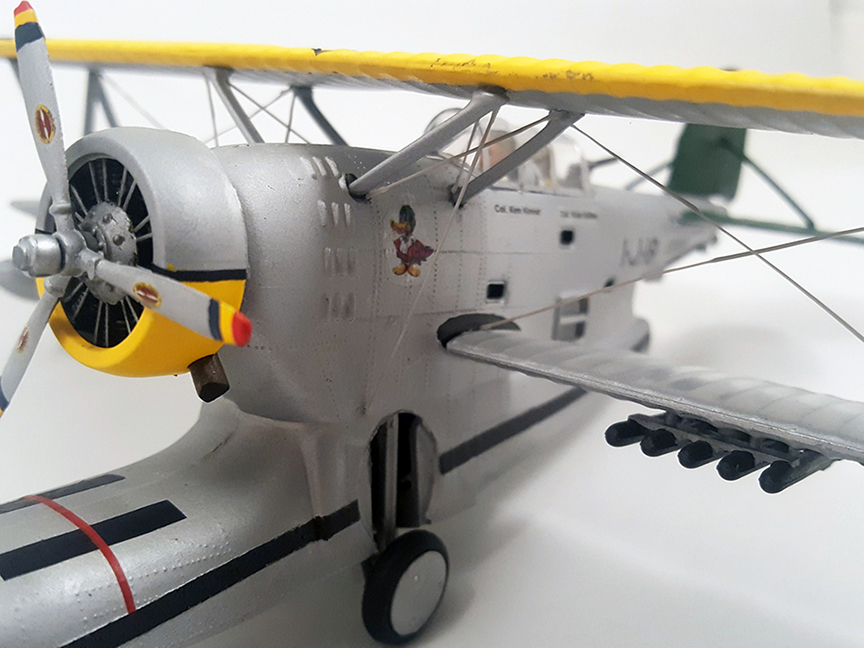 "Thunderduck" on the fuselage!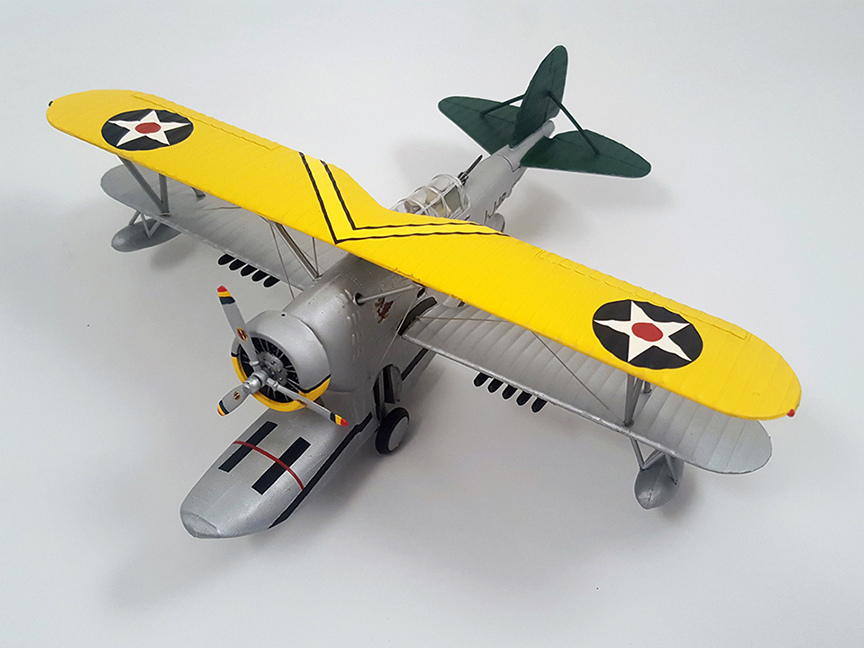 Love those yellow wings!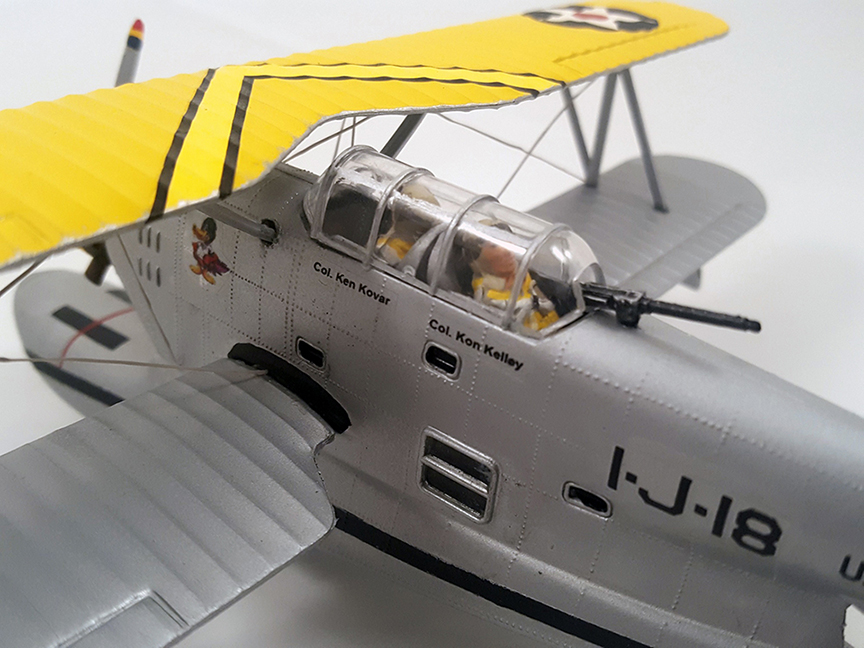 Ken is the pilot and I am the gunner.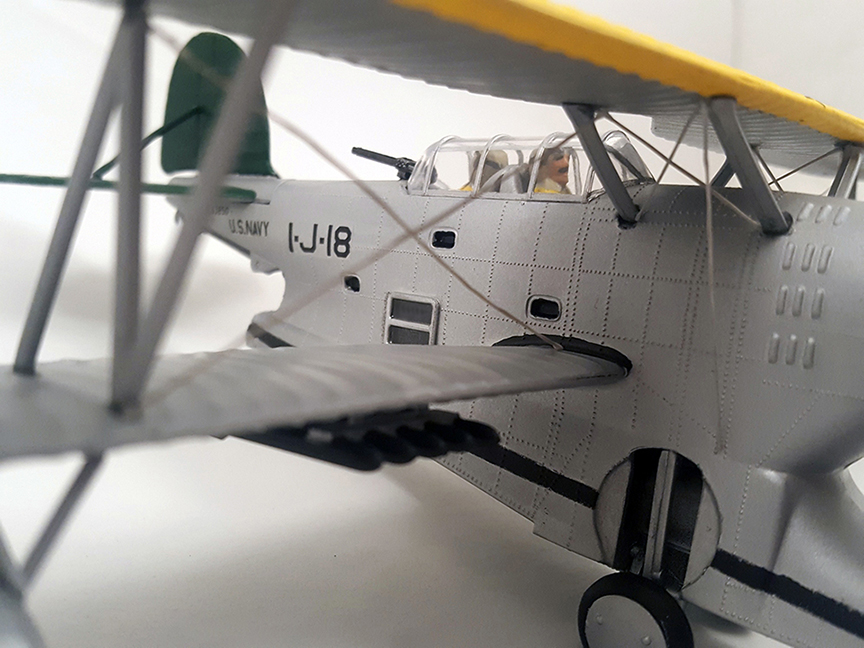 Ken is sporting his trademark moustache.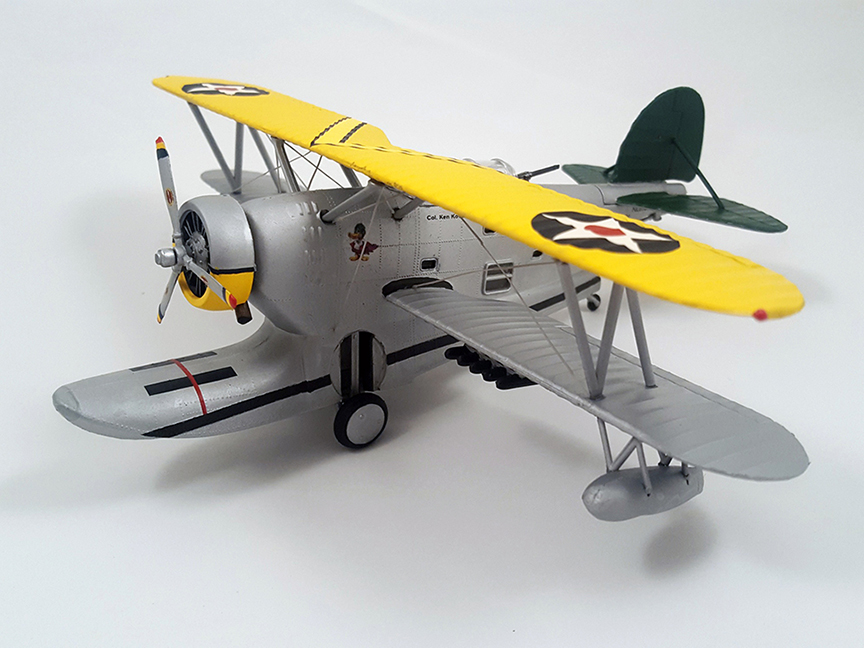 Just add H2O. Quack!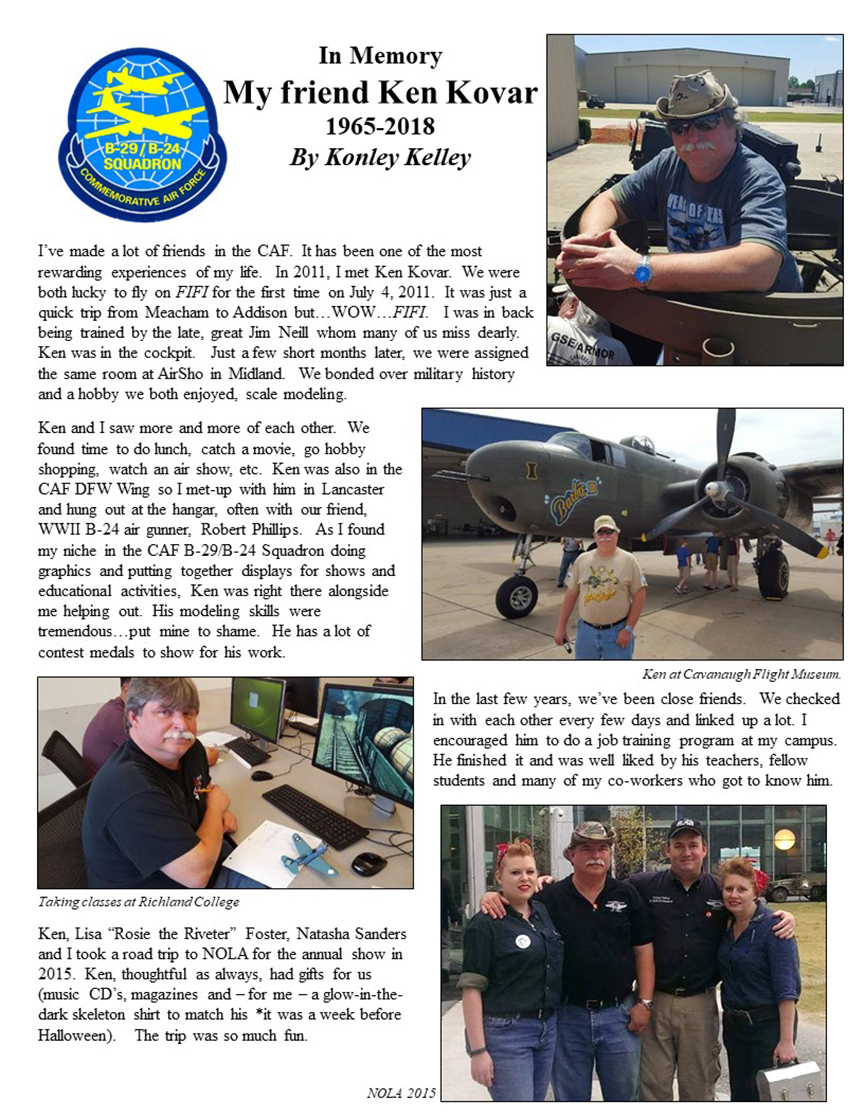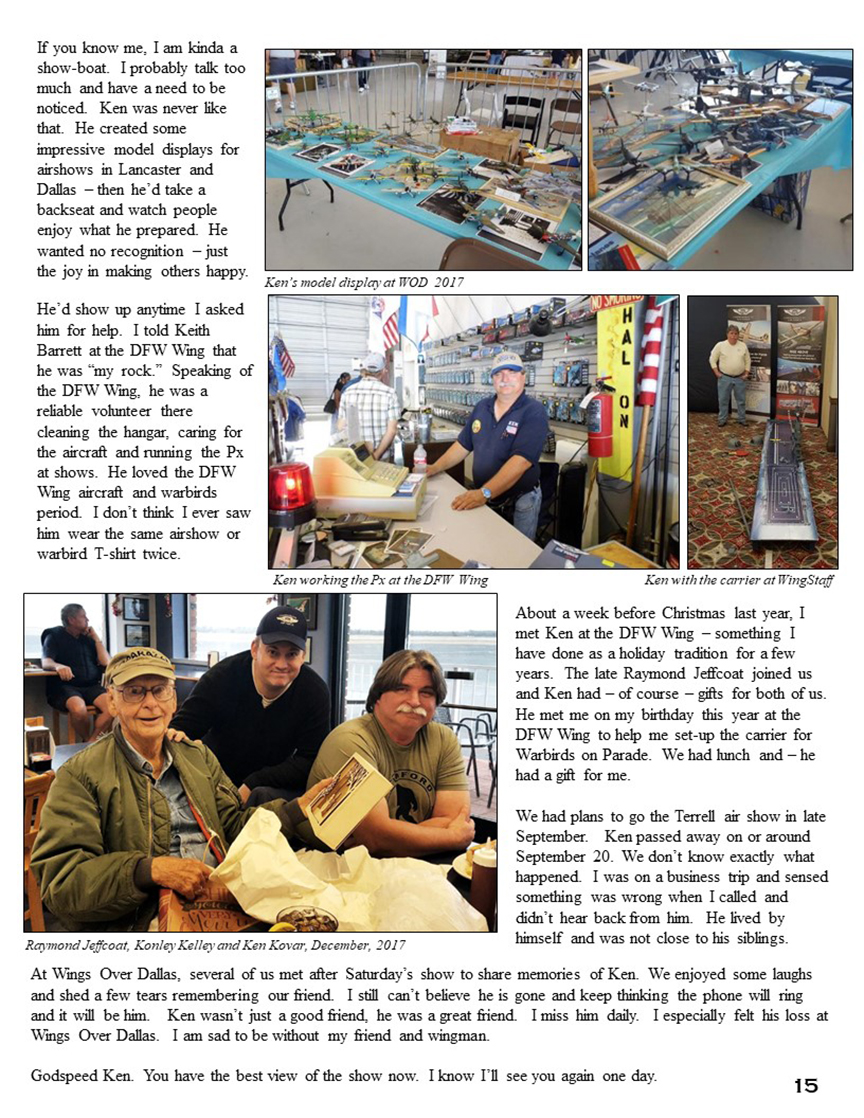 Tribute to Ken Kovar
The CAF B-29/B-24 Newsletter The Flyer, October/November 2018.